Sorry! no images available for this colour!
Sorry, you must select the options in order to add to cart.
Oops, gift redemption only limit to 1 item per order. Please remove the gift before adding a new one!


This item has been saved to your wishlist.
Close
Your item has been added to cart!
View My Cart
Continue Shopping
Special Offer
FREE GIFT
GWP belif 3pcs Gift
Min Spend RM250 - FREE belif 3pcs Gift

(GWP) Mar23 belif 3pcs Gi...
Benefits: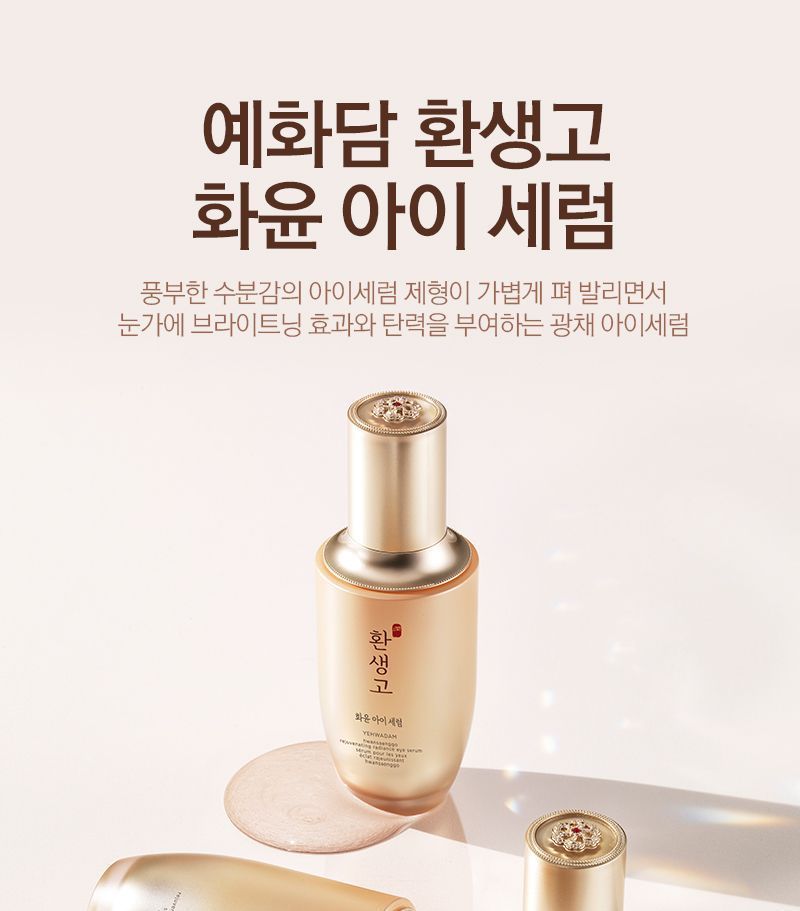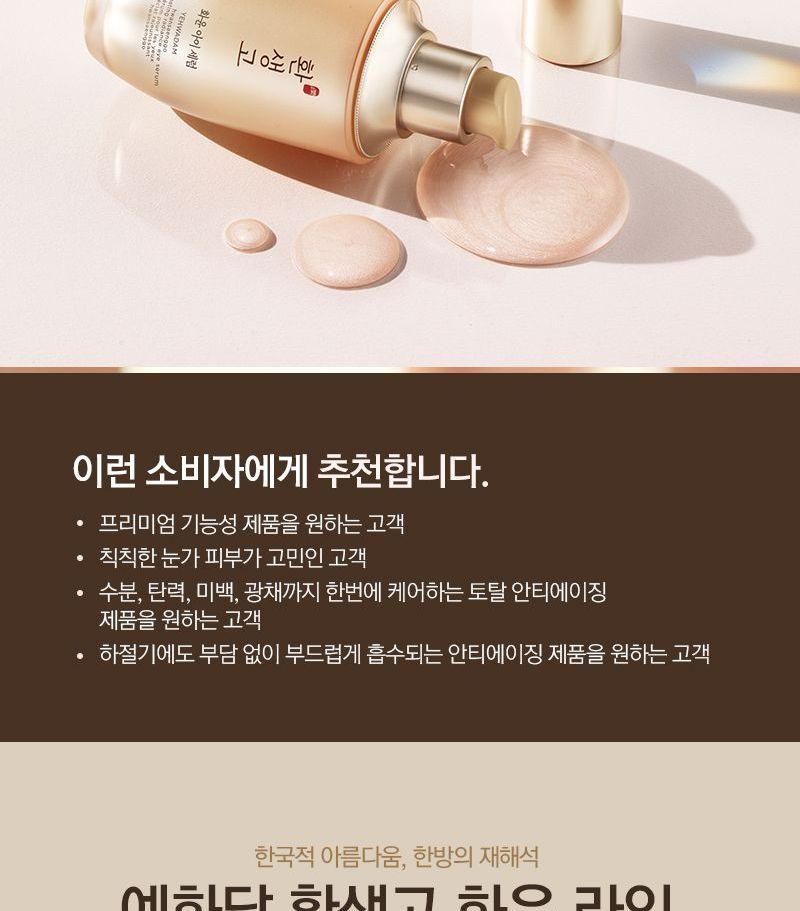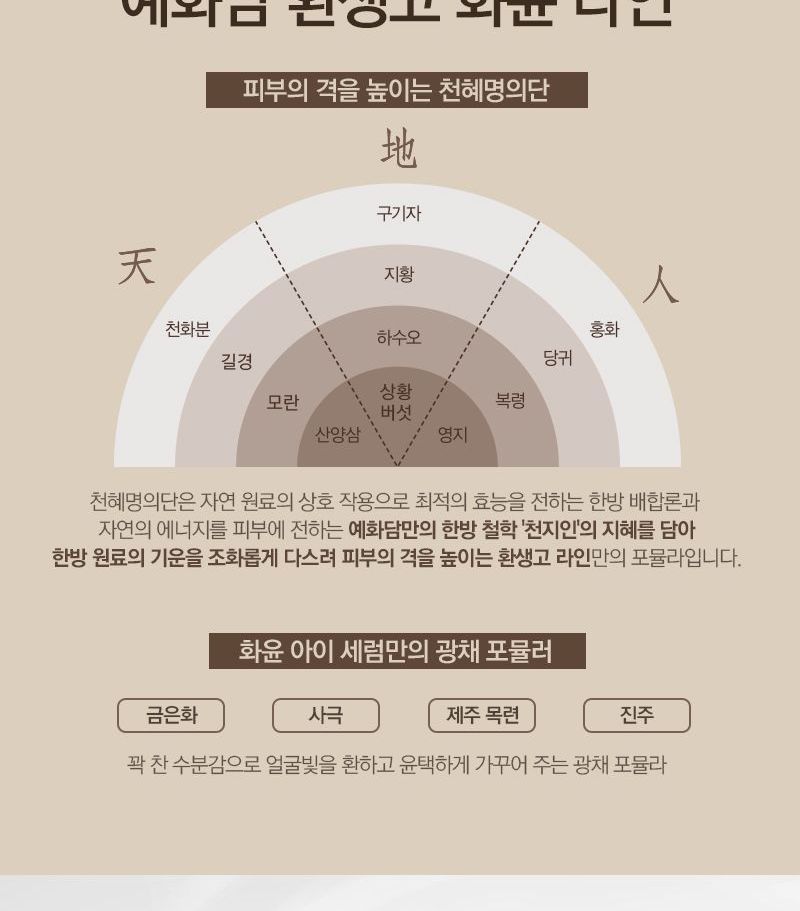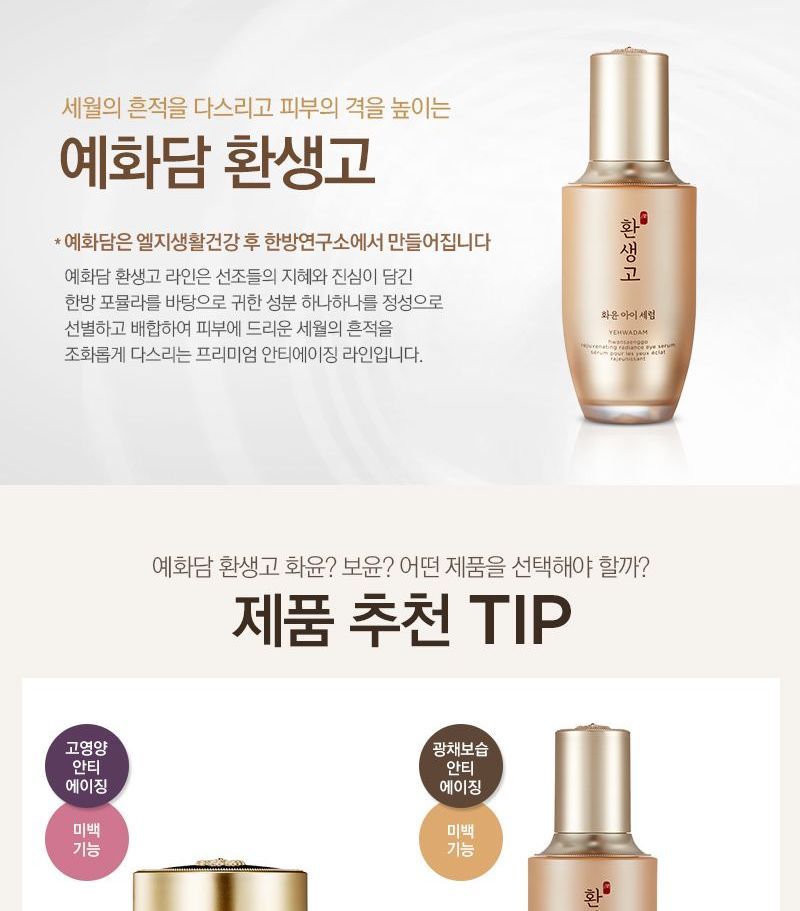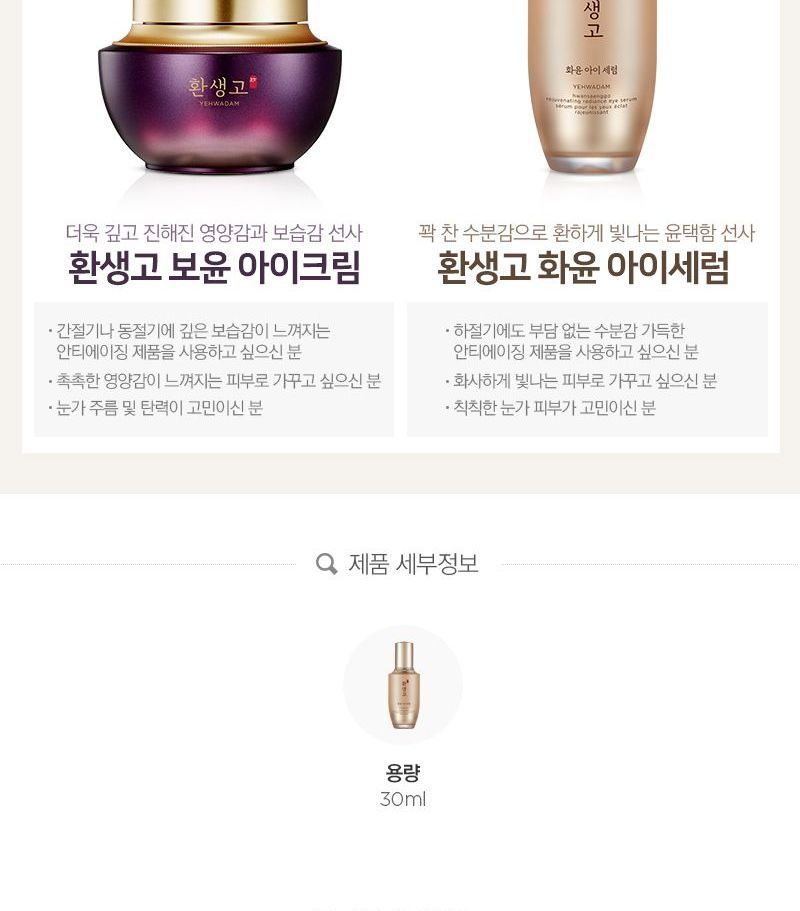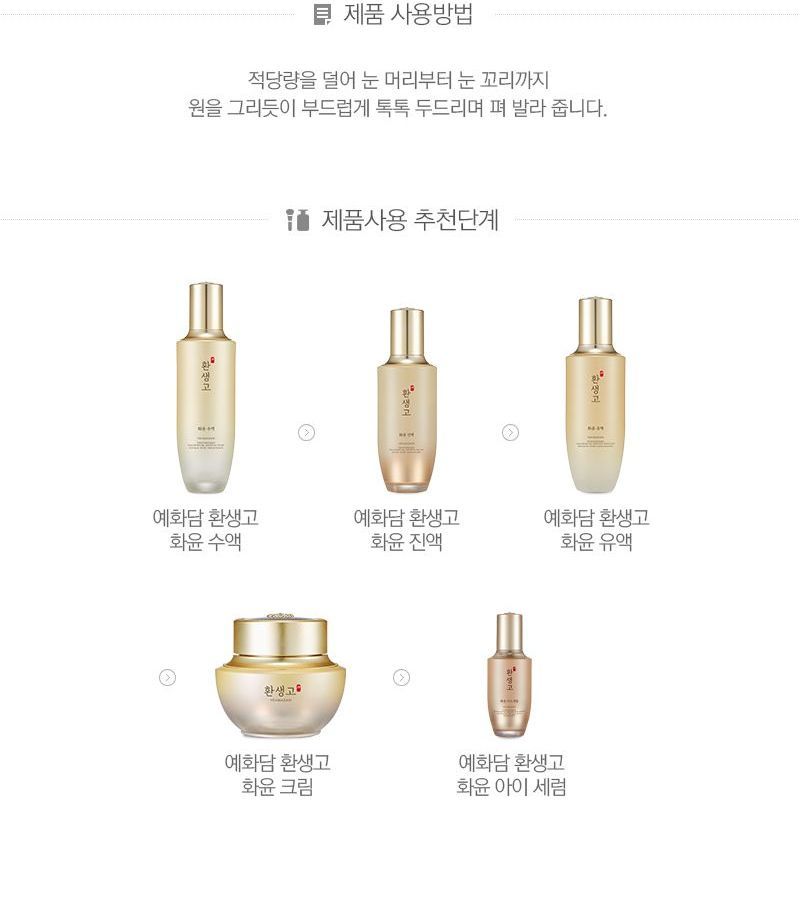 Dispense an adequate amount and gently massage in a circular motion around the eye.
There are currently no product reviews.