✔ Dermatologically tested
✔ Good for acne-prone skin
✔ Reduce the size of pores
✔ Reduce excess sebum
Features & Benefits:
● Toner pad that improves skin sebum and pore concerns.
● Slowly extract low temperature at 25 degrees Celsius to deliver the active ingredients of tea tree that are excellent for calming the skin.
● Three ingredients, salicylic acid, citric acid, and gluconolacto, gently care for the skin and exfoliation of the skin.
● It hydrates the skin with ultra-low molecular hyaluronic acid that delivers moisture deep into the skin.
Suitable for:
➤ those who need daily exfoliating care using lowirritant pure cotton pads
➤ those who want to care for skin using cosmetic products specializing in acne and pore care
➤ those who are looking for cosmetic products made of safe and clean ingredients
How to Use:
01. Gently wipe the entire face except around the eyes in the direction of the skin texture and pat the remaining contents to absorb it.
02. Attach it to areas that need calming and use it as a partial mask pack.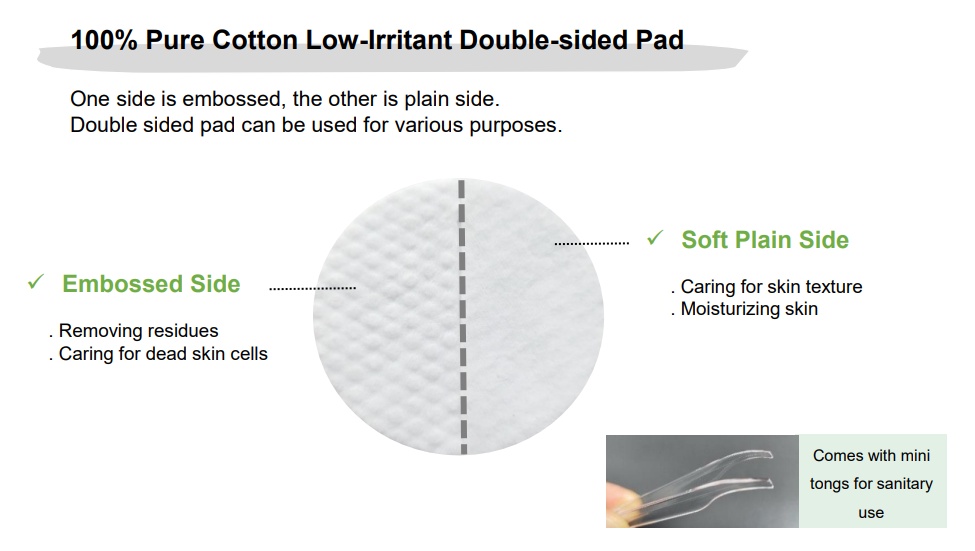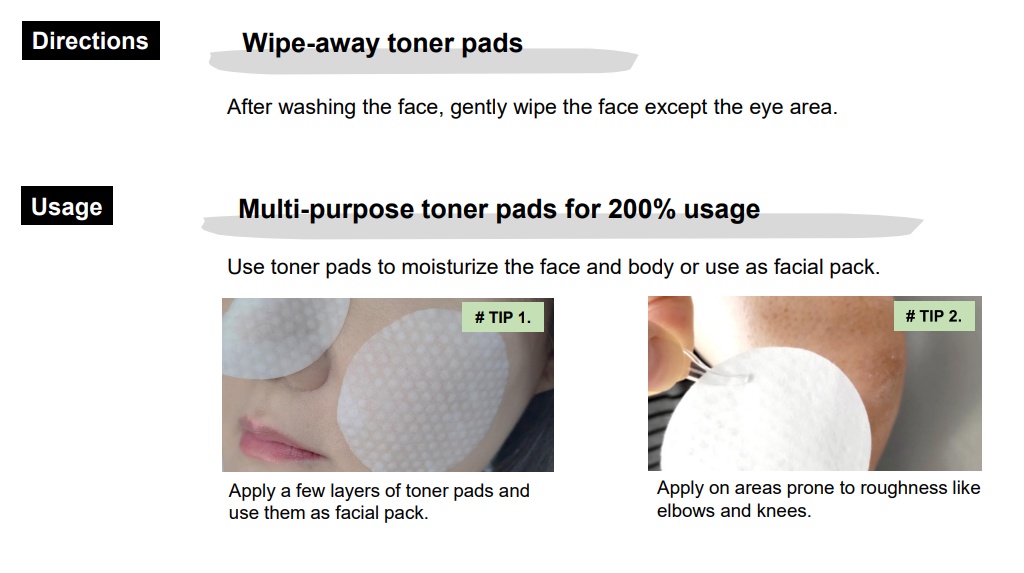 Purified water, glycerin, butylene glycol, dipropylene glycol, 1,2-hexanediol, panthenol, tea tree flower/leaf/stem extract (4 ppm), carnitine, serine, dipotassium glycyrrhizate, sali Cilic acid, arginine, citric acid, gluconolactone, hydrolyzed hyaluronic acid, tromethamine, ethylhexyl glycerin, polyglyceryl-10 oleate, polyglyceryl-10 stearate